ZvaCreative and my fellow Design Team members welcome you to our July blog hop! We are excited happy you are joining us and lookforward to sharing our new work with you!
Today's Blog Hop begins at Zva Creative'sFacebook page! Be sure head on over to checkit out!
Here's a list of participants (in case there is aglitch along the way):
Carole Maurin (you're here!!)
As you know, Zva offers manybeautiful color groupings for pearls, flowers and crystals. If you likewhat you see along the hop you can find a list of stores and online retailersthat sell Zva HERE.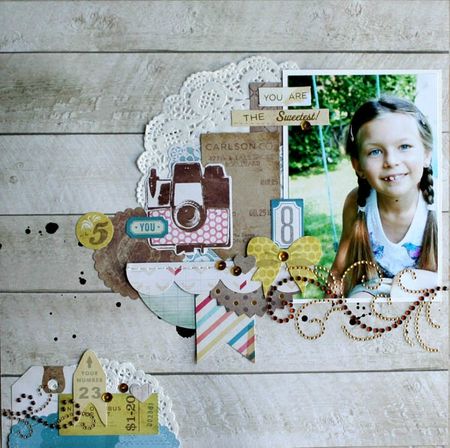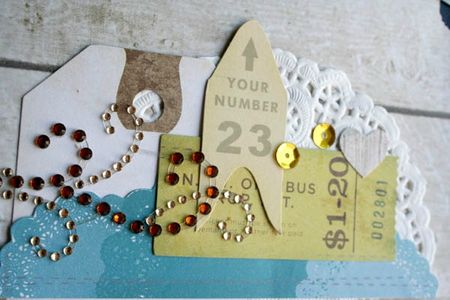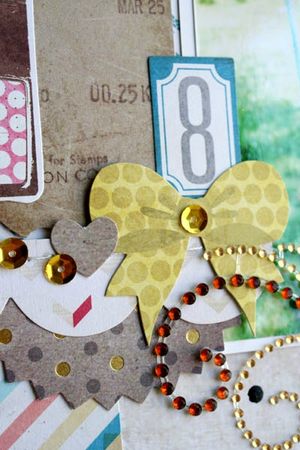 If you would like to play alongwith our design team, just follow along the blog path. I am linking toone of the Zva designers and that designer is linking to the next and so on. Beprepared to be inspired along the way!
The Blog Hop starts today, July 29th and runs through midnight USEastern Standard Time on Tuesday, July 30th.
***Prizes***
Hidden on FIVE of the designer'sblogs is a Zva Creative prize package! Winnerswill be randomly chosen after the hop is over. All you need to do is leave acomment on this Blog Hop post... you do not need to leave a comment on each andevery designer's blog post to qualify. However, the more times youcomment along the blog hop path, the more chances you will have to win.
The 5 winners will be announced onWednesday, July 31st on Zva Creative'sFacebook page! We will do our best to notify each winner, butit's best if you can pop in to Zva's blog on Wednesday to see if you are awinner!
We also thought it would be morefun to add even more chances to win our blog hop prize! To increaseyour chances of winning:
* Comment to let us know that youposted on your Facebook page about our hop (link to any of the blog hop posts)
* Comment to let us know that you"tweeted" about our hop (link to any of the blog hop posts)
* Comment to let us know that youasked your local store to carry Zva creative products. If they alreadydo, that's fantastic, maybe you can suggest other products that they don'tcarry.
The blog hop begins here at Zva Creative'sFacebook page! Your next stop is Marley van der Heijden. Enjoy!
Thank you for joining us!
P.S. Ou next blog hop will be on August 26th! Please mark you calendar, we would love for you to join us again!
Bon scrap à tous
Carole